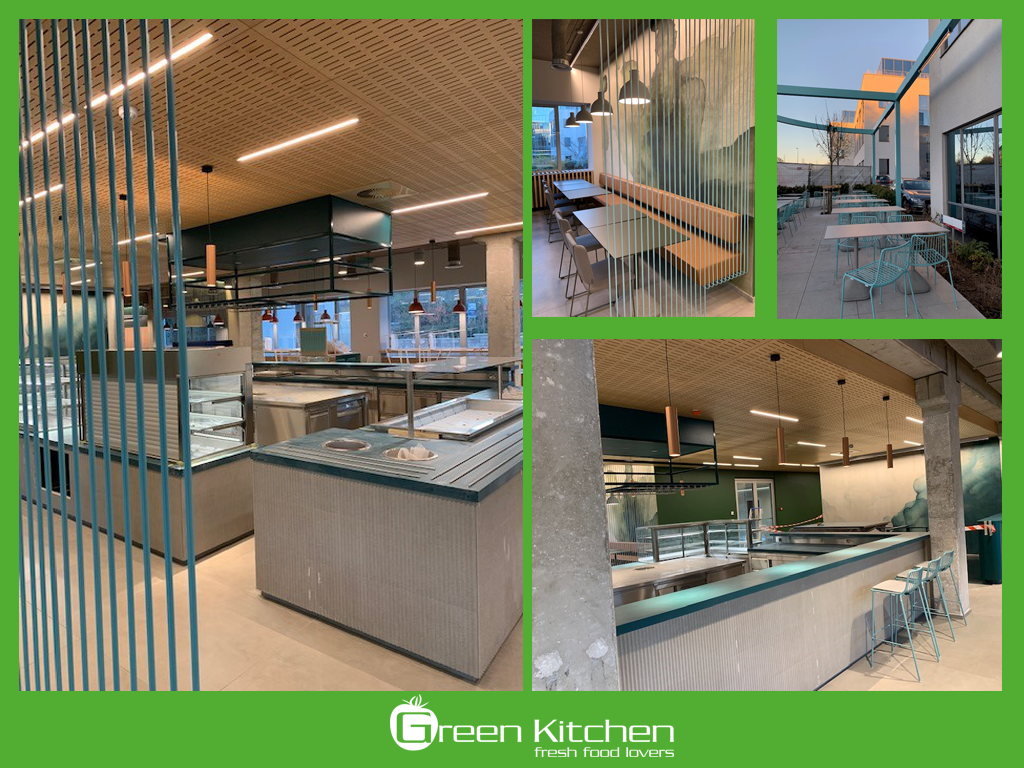 A new address for fresh food lovers: "Kaella" by Green Kitchen​
Opening 27th November 2018!
"Kaella" (in Swedish "källa") means "source", will open soon for all Fresh Food Lovers!
(the info came from a good source – info kom från in bra källa!)
Open from 08:00 am to 04:00 pm, Monday to Friday, "Kaella" by Green Kitchen offers a relaxed atmosphere where you can start your day with a healthy breakfast consisting of a variety of fresh yogurt, fruit and muesli. Take away coffees, a large selection of hot and cold vegetarian options. At lunch – in a semi-self- service environment – be enticed by the vegan & vegetarian hot and cold options. The large salad bar provides fresh and natural nutrition for everyone's taste.
Kaella by Green Kitchen,
Belgicastraat 7, 1930 Zaventem
Open from 08:00 am to 04:00 pm, Monday to Friday
reservations: info@green-kitchen.be
Tel: +32 2 377 28 98