DISCOVER OUR GLOBAL SERVICE OFFER TAILORED TO YOUR NEEDS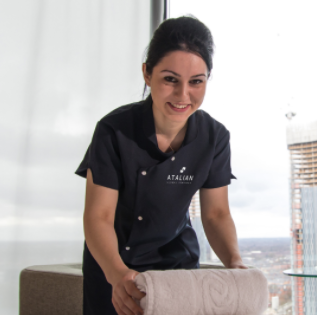 ATALIAN offers customised solutions, from the management of one or more specific services to the management of all services.
We operate in tens of thousands of work, living and leisure spaces. We maintain and secure them, we make them healthier, warmer and more functional so as to provide a unique experience for their occupants and users, while ensuring their value as an asset.
Our raison d'être is enabling organisations to focus on their core business and improve their performances by caring for people and their environment.
With its broad range of business know-how and sectoral expertise, Atalian can take charge of all or part of the services that you wish to outsource. It can provide single-service, multi-service or full-service (integrated FM) depending on your needs, organisation and budgets.
Atalian performs more than 85% of the services entrusted to it and manages the other services by delegating their fulfilment to trusted partners selected for their irreproachable service quality.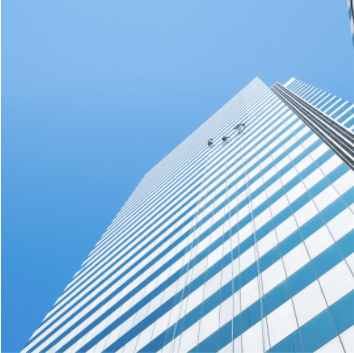 One of our strengths is that we passionately believe in our business lines and in "self-delivery".
Andrew Sugars – Group Chief Commercial Officer
ALL THE GROUP'S EXPERTISE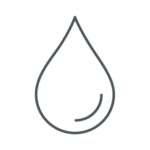 CLEANING & RELATED SERVICES
A full range of cleaning services for all types of environments.
The Group relies on specialised departments for highly specific sectors (agri-food, health, ultra-cleanliness, industry, nuclear, transport, etc.).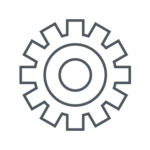 MAINTENANCE
A range of complementary services and solutions to ensure the operation and maintenance of building technical installations, as well as monitoring and optimisation of the energy consumption of buildings.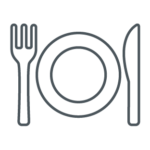 CATERING
A full range of catering services: management of company canteens, coffee break areas and cafeterias, event catering. The brands Angel Hill, Catering Academy and Ground House Coffee support the Atalian catering division.
In Belgium, Atalian provides deliciousness under the name Green Kitchen.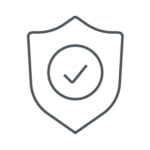 INTEGRATED FACILITY MANAGEMENT
By outsourcing your facilities services to ATALIAN, you save time and resources, as well as you can focus on your core tasks. A single point of contact and reduction of management layers simplify the process and management of outsourced services.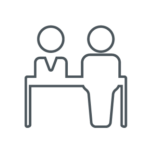 FRONT OF HOUSE & HOSTING SERVICES
In Belgium we have an exclusive partnership with City One. Reception in companies and public places and for event hosting.