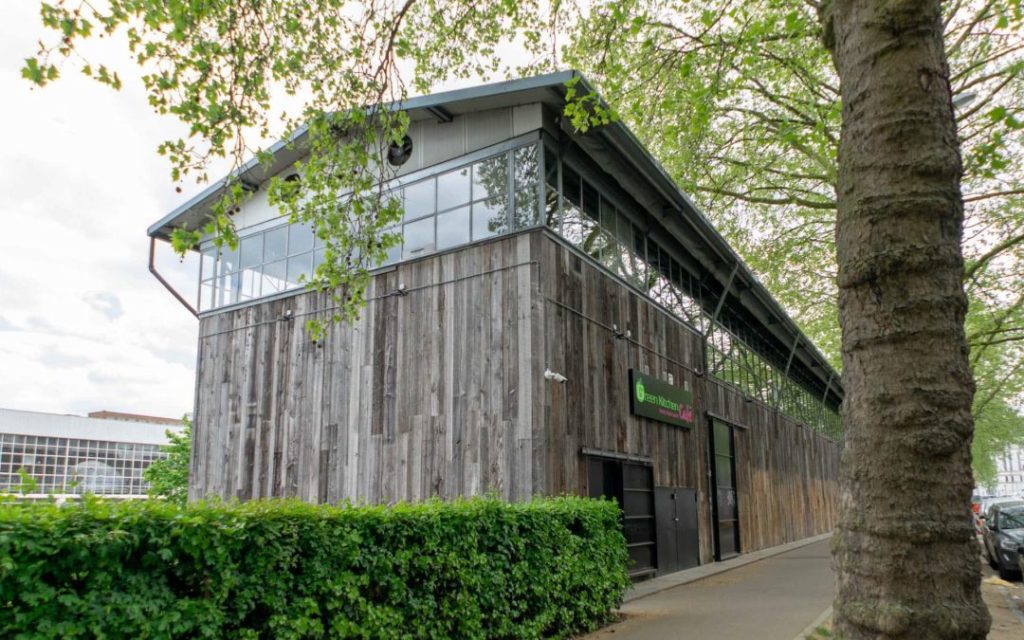 Green Kitchen @Quai01
Green Kitchen has recently opened the Green Kitchen CAFE @ Quai01 in Brussels.
Open from 7:30 am to 4 pm, Monday to Friday, the Green Kitchen CAFÉ @ Quai01 offers a relaxed atmosphere where you can start your day with a healthy breakfast consisting of a variety of fresh yogurt, fruit and muesli. Take away coffees, a large selection of hot and cold vegetarian options. A large salad bar offers fresh and natural foods for all tastes. Carnivores can add meat or fish if needed. The daily fresh and healthy lunch solutions consist of products from carefully selected local suppliers. All products are selected and prepared to the highest quality standards and contribute to a healthy and balanced diet. Lactose free and gluten free preparations are also available .
Green Kitchen @Quai01,
Avenue du Port 1,
1000 Bruxelles
Open from 7:30 am to 4 pm, Monday to Friday
reservations: info@green-kitchen.be
Tel: 02/377 28 23