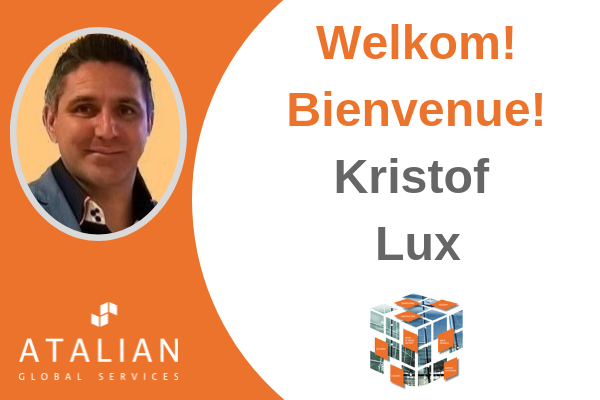 Welcome Kristof Lux
Kristof Lux joined us on October 1 as Area Manager for the Limburg region.
Kristof studied at the Economics College in Diepenbeek where he obtained a Master's Degree in Commercial Engineering. He has extensive experience in the field of professional cleaning products, systems and strategies as well as expertise in performance improvement. Kristof strengthens the operational management team for the Limburg region under the leadership of Kris Lekime.
We wish him a warm welcome and a lot of success!